---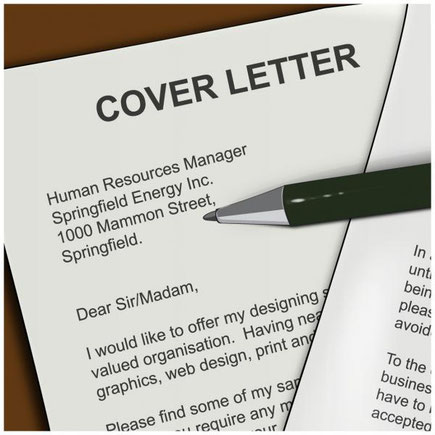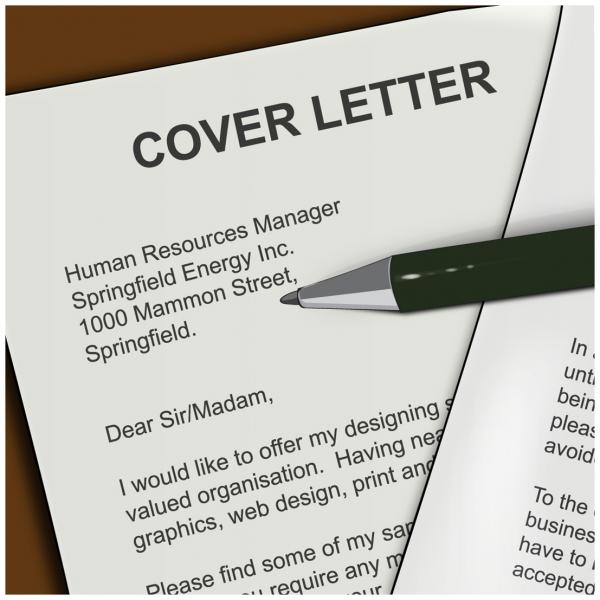 Now that we've discussed the best tips for writing a killer resume, it's time to talk about cover letters. If you have applied for many jobs, you know by now that cover letters are not always required for a job application. You may need one for the next job you apply to or you may never need to create one, but it's important to know how, just in case.
While resumes are usually a summary of your experience, skills, and background, cover letters are a more personal, thorough introduction to your potential employer.  With a good cover letter, you can expand on your resume and share the reasons you think you're best for the position.
To make sure you're writing the best cover letter you can, follow the tips we've included below.
1. Contact Info
Like your resume, you want to include your contact information at the top of your cover letter. If you've already written your resume, you can just copy and paste this info so both documents match. Next, address your cover letter to the proper people. Include the date, the hiring manager's name and email address, and the company's name, address, and phone number.
2. Introduction
The more personal your cover letter is, the better chance you have of making a connection with the hiring manager. Instead of starting with "Dear Sir or Madam" or a similarly detached greeting, search for the hiring manager's name on LinkedIn or through the company's website. Then, in the first paragraph, explain which position you're applying for and how you heard about it. Include your degree, career goals, and your specific area of expertise or study, showing how they are compatible with the company's goals and mission.
3. Self-marketing
In the second paragraph, you want to show why you are the best person for the position. Include direct phrases from the job description. Show that your skills, experience, and training meet the job requirements and company's needs. With a little research, you can create a third paragraph that describes how you can be an asset at this particular time in the company's development and the current state of the industry.
4. Invitation
For the last paragraph, you want to encourage the hiring manager to get in touch with you. Let them know that you are willing and eager to come in for an interview. Thank them for taking the time to read your application and tell them that you will contact them in a week if you don't hear back from them.
Before submitting your cover letter, carefully check for any spelling or grammatical errors. Ask knowledgeable family or friends to read it and offer suggestions. Once you're happy with your work, send it off and hope for the best. Just don't forget to reach out to the hiring manager if you don't hear back from them!
Want to share a comment? Share it with us below!
Want to share a comment? Share it with us below.
Gerhard Kramer is Founder of Church Job Fairs, a Non-profit offering the dignity of employment by connecting job candidates and employers in empowering local community environments.

Related Articles: